Share your love of the outdoors
The Original Audubon Bird Call, handmade in the USA.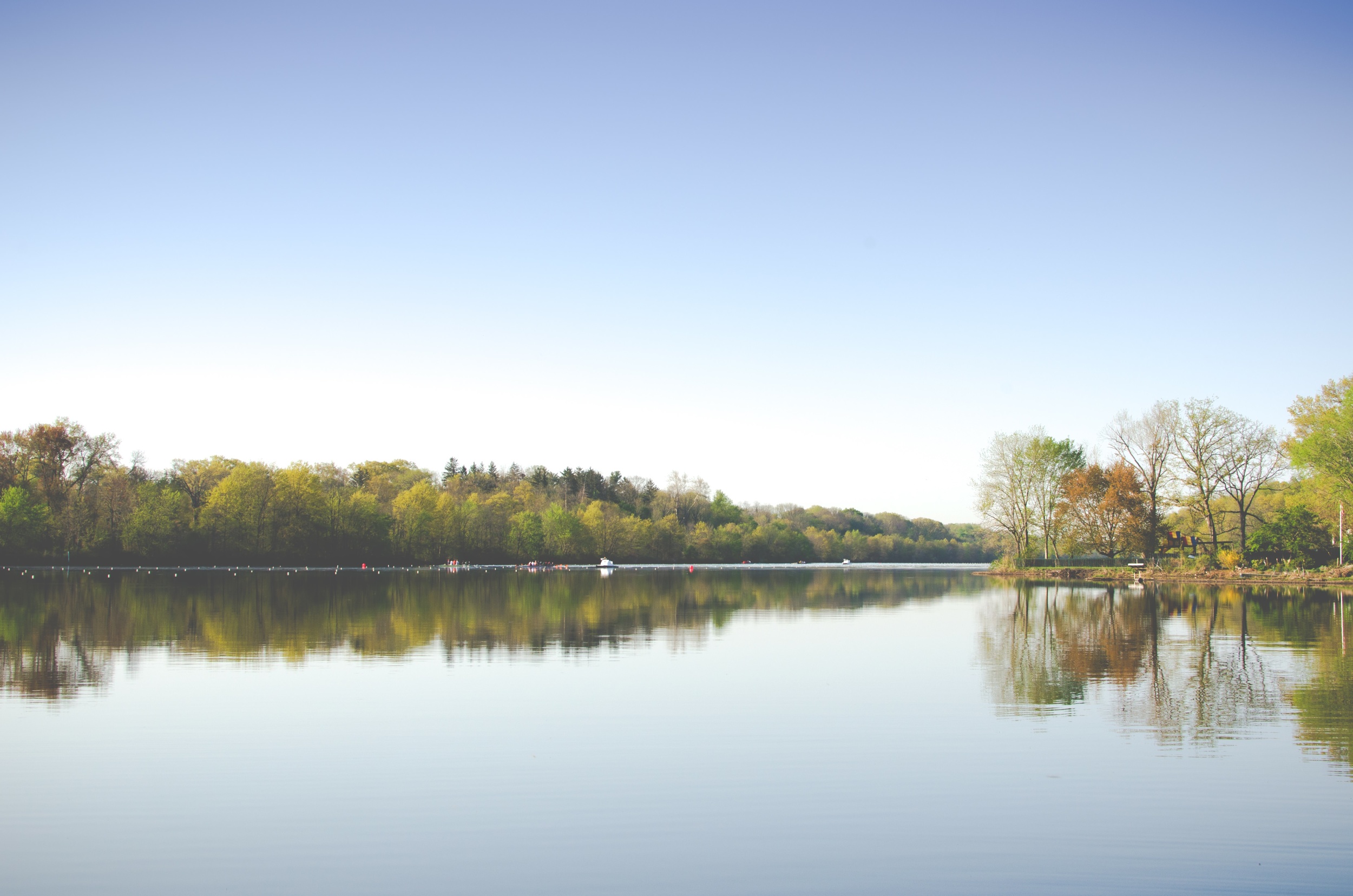 About
No birdcall is sold without being tested in advance.
Every one is made by hand.
where to buy
We sell our bird calls and bird feeders throughout the country. Find the nearest retail location near you.